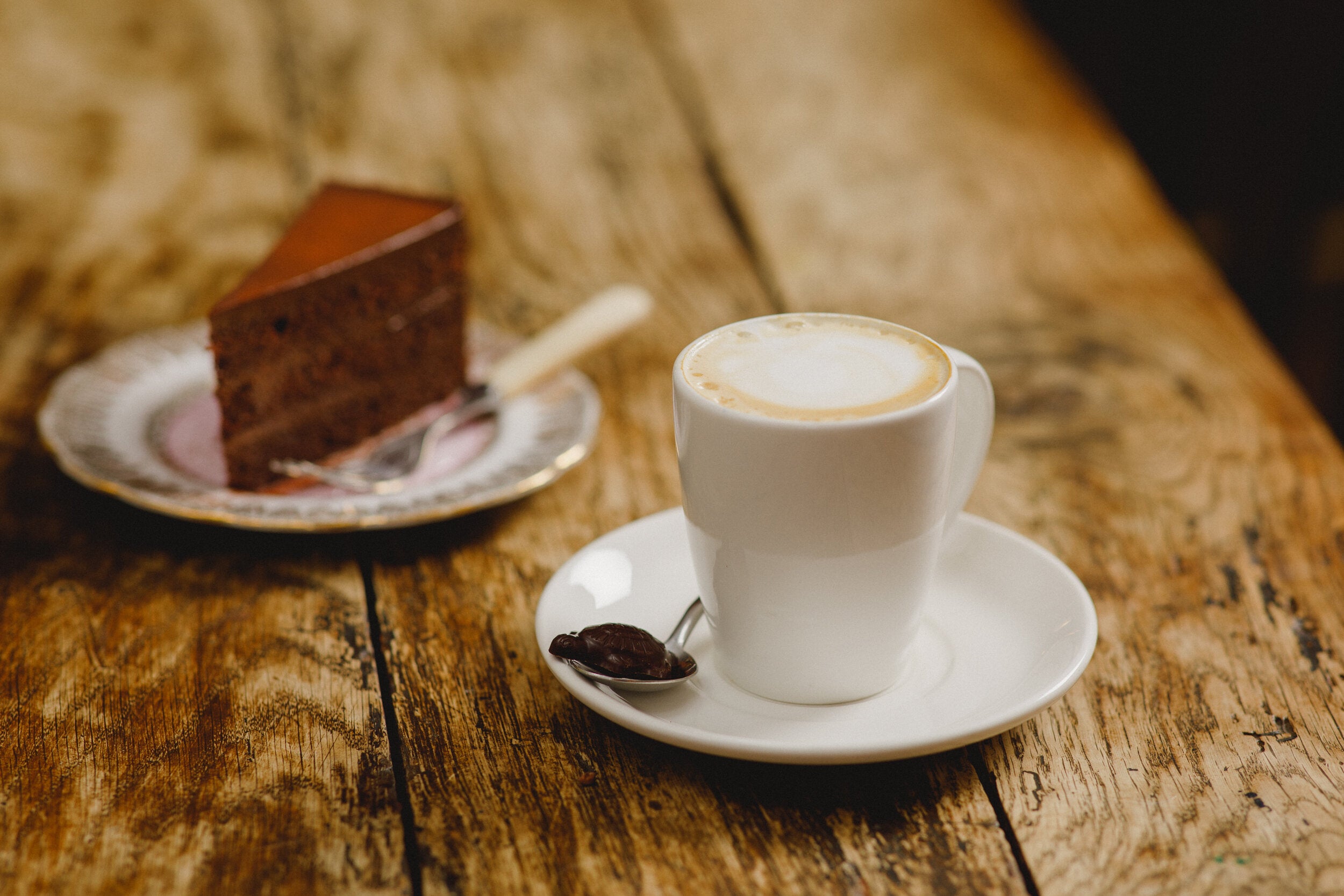 A Recipe For Patience + Our Updated Hours...
Tempering chocolate is a careful, delicate process. It must be heated, cooled, and then stabilised, ready to be used and enjoyed in a multitude of ways. So, the countless hours invested in our kitchen have provided many lessons in patience - a much needed skill in the transition out of lock-down! The good news is we're almost there...
We're NOW OPEN 6 days a week, from TUESDAY - SUNDAY, 10am to 4pm.
Please join us for Walk In + Sit In, Walk In + Take out, or Call + Collect.
The safety of our staff and customers is our highest priority. Please do continue to observe social distancing protocols and keep using your mask while walking around the cafe and shop.
You're welcome to remove your mask when seated, if you wish.
For the moment, we'll remain closed on a Monday, and our hours of business are slightly reduced.
If you're unable to visit us in person, remember we can deliver via our online shop.
Your continued patience, cooperation, and support is truly appreciated. THANK YOU.
As with chocolate making, we very much hope this slow and steady approach will be time well invested. Our handmade chocolate, luxurious hot chocolate, and cafe specialities await...
---